Why We're Different
Our signature Care Coordination model builds trust with those seeking help,
connects them to timely and most appropriate, culturally competent,
evidence-based care and supports them through their journey.
100% master's level clinicians

Sustained engagement with a Care Coordinator

Direct connection to appropriate resources
Appointment scheduling

Unlimited, on-demand support between appointments

100% follow up to ensure outcomes and satisfaction
97%
satisfaction with their
BHS Care Coordinator

96%
would recommend BHS
to a colleague

91%
say overall well-being
has improved

Our Culture
We treat our people and
yours the same way —
EXTRAORDINARILY!
As a result, BHS has a 98%
customer retention rate.
Blog Feed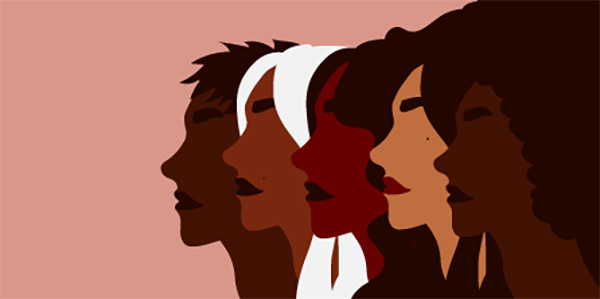 Blog
BIPOC Mental Health Month: What's it all about?
Read more
Blog
What does BIPOC stand for? BIPOC refers to Black, Indigenous, and other People of Color....
Read our blog
Testimonials
NPS SCORE
0
BHS' overall net promoter score is higher than most service providers.
BHS has supported numerous employees and have been very instrumental in helping members with personal and professional issues. After working with BHS for several years, the level of professionalism is second to none.
BHS assesses our behavioral health needs and goals to find the best ways to address them either through service enhancement, new offerings or adding business partners. Our employees are the most expensive and most valuable part of our success. It is immensely important to know that BHS can provide the necessary support to employees and their families to keep them engaged, energized and productive!
BHS has been extremely responsive to our needs and has worked with us to tailor their services to meet our needs. They provide great care to our employees and are invested in the well-being of our organization.
BHS continues to be on the cutting edge of providing access to timely behavioral health services. They provider wonderful customer service and have built an incredible network of skilled providers.