Our Mission
Our Values
Be Extraordinary.
We treat our people and yours the same way – EXTRAORDINARILY! We don't stop until we are proud and confident that we've made a positive and memorable impact.
Be Committed.
We are passionate about our work, focused on bettering lives and dedicated to the success of people and organizations – ours and yours! We achieve positive business results by being actively engaged, building trust and creating lasting relationships.
Be Accountable.
We deliver on our promises – always! Using a solutions-focused approach, we are responsible for providing guidance from start to finish. We drive results that matter for people and organizations and we celebrate success!
Be Nimble.
We recognize when working with organizations and people, one size doesn't fit all. We take the time to understand what really matters to each and we offer flexible, responsive and personalized solutions to produce better outcomes.
Be Authentic.
We are committed to a culture that encourages, supports and celebrates diverse backgrounds and perspectives. We create space for all voices to be heard and respected.
FOUNDED
Janus Associates, Inc. begins providing consulting services to companies with internal EAPs.
EXPANDED
Janus Associate begins delivering subcontracted EAP, training and crisis debriefing services to national vendors.
NEW LEADERSHIP
Employee, Dawn Motovidlak, purchases Janus Associates and repositions the company as a direct provider of comprehensive EAP and behavioral risk management services.
BUSINESS HEALTH SERVICES
Janus Associates acquires Business Health Services, a highly regarded and national EAP. Business Health Services becomes the national trade name of Janus Associates, Inc.
EXPANDED
BHS establishes an Organization Development & Corporate Training division to address increasing demands for assistance in addressing barriers to maintaining mission focus, organizational effectiveness and company profitability.
CORPORATE WELLNESS
BHS begins delivering corporate wellness to provide health risk assessment, on-site biometric screenings, wellness coaching and on-site wellness activities to help control escalating healthcare costs, developing a healthier workforce and workplace environment.
ACQUISITION
BHS acquires PRIME, Inc., Maryland's oldest standalone Employee Assistance Program.
INNOVATION
BHS introduces a comprehensive web-based wellness platform to enable companies to register, track, monitor and reward employees for participation and completion of a range of health and wellness activities.
ACQUISITION
BHS acquires Acadiana EAP of Lafayette, LA, and establishes the BHS-South operations center to better serve customers in the Southern U.S.
ACQUISITION
BHS acquires Raleigh Employee Assistance Program (REAP), based in Raleigh, NC to expand the company footprint in North Carolina.
BHS
Business Health Services is rebranded to BHS to refocus attention to the human aspects of our business and incorporate services to student and member organizations in addition to employers.
ACQUISITION
BHS acquires Raleigh-based Employee Assistance Program, Frank Horton Associates, to expand the company footprint in North Carolina.
NEW BUSINESS UNIT
BHS establishes a new business unit, Guide+Thrive by BHS powered by BHS, to provide personalized direct access to behavioral health and emotional support to top-end firms and strategic partners.
TODAY
With more than 125 full-time employees and 50,000 subcontractors, BHS provides programs to more than 700 organizations and is bettering the lives of 2.9 million individuals globally.
1983
1992
1999
2001
2003
2004
2006
2008
2009
2012
2016
2016
2018
2023
Our Team
Leadership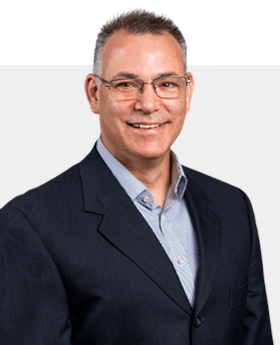 Business Development
Customer Solutions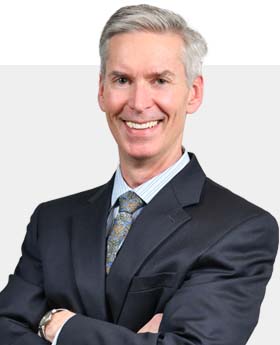 Baltimore Magazine 2019 Best Places to Work
Top 50 Most Trustworthy Companies in 2018
Baltimore Business Journal (BBJ) 2018 Top Women-Owned Businesses
The Daily Record's 2016 50 Largest Women-Owned Businesses
The Daily Record's 2015 Maryland's Most Admired CEOs
The Daily Record's 2015 Maryland's Top 100 Women